Florence Ocen, Chair                                                                        Florence is a Senior Policy Advisor in Canada. Florence advises governments on strategic policy and on the development, implementation and assessment of policy initiatives. She holds a Master's degree in Public Policy and is a member of the Canadian Evaluation Society and the American Evaluation Association. Florence is a strong advocate for women and children at the local and international levels.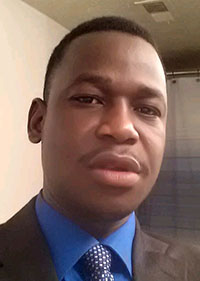 Denis Opito, Vice Chair                                                            Denis is a Manager of a financial department at an establishment that provides health care related businesses in Brentwood, Tennessee. Denis holds degrees in Human Resource Management and Finance & Risk Management with a focus on Prescriptive and Business Analytics.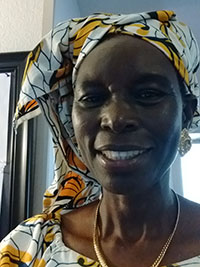 Rehema Apio, Secretary                                                       Rehema's educational background includes Public Health and Sports Science. Rehema holds a Master's degree in Public Health. She currently resides in Austin, Texas where she works and studies. Rehema has worked extensively with vulnerable populations both locally in the USA and internationally. Rehema is a God's fearing woman.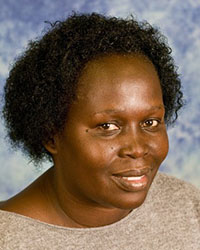 Sylvia Owiny, Ph.D., Board Member                                       Sylvia works at Penn State University. Her research has focused on Indigenous knowledge (Africa), and on improving access and the provision of information and knowledge in academic institutions and to oral cultures. She has authored and co-authored peer reviewed articles.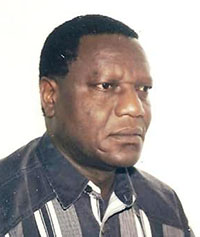 Tom Opito, Board Member                                                           Tom has worked for the State Of Tennessee for over 15 years. As they say "once a teacher always a teacher"! A former teacher, Tom still has and applies the skills, wisdom and dedication of an educator in all his work today.
Charles Owot, Board Member
 Prof. Thomas R. Omara-Alwala                                         Immediate Past and Founding Chair